The popularity of glossy magazines and fashion-blogs contributed to the fact that the expression "to look like an IT Girl" has firmly entered the everyday vocabulary of millions of girls. What stands behind this magic formula? A price tag with a four- or five-digit sum of money on the clothing, "luxe" cosmetics or something else? Maybe, it's not about the money? We have also tried to understand the terminology and offer you 10 tips on how to look stylish, based on the opinions of professional stylists and image-makers.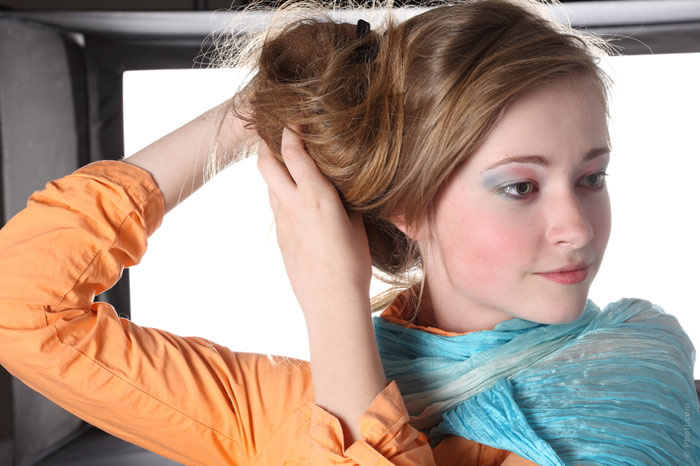 Does looking like an IT Girl always mean buying piles of exclusive designer clothes? Not at all. In fact, it is sufficient to invest money in a few basic things and to know a couple of simple and reliable methods of looking stylish.
1. A good handbag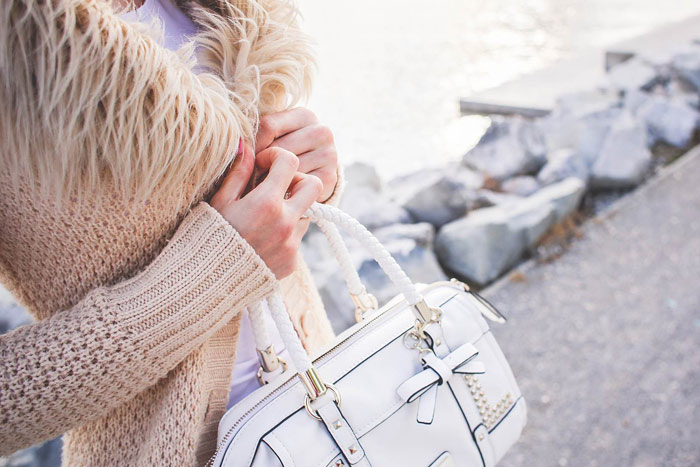 Many people are convinced that a man's status can be determined by his watch. In this case, a handbag is the same indicator for women. Of course, having a Hermes or Louis Vuitton product will be a very drastic measure. But stylists recommend investing in a classic capacious model of natural leather without excessive decoration and accessories. This is sort of a versatile solution created by an anonymous brand. Never buy counterfeits of famous brands. After all, it will be quite weird to see a lady on the bus with a bag "for $15,000".
2. Fragrance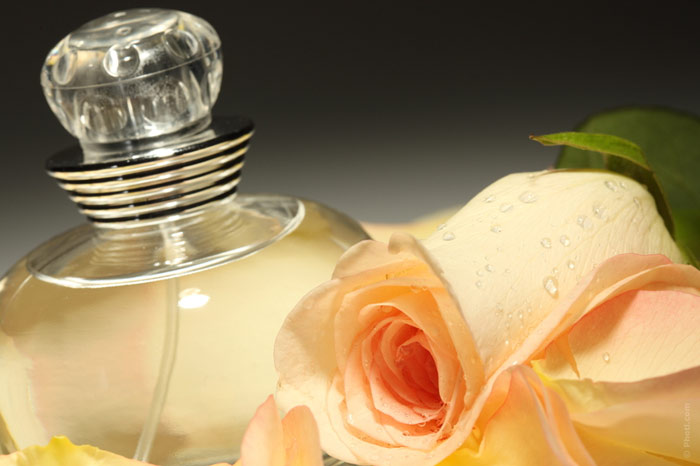 Perfume plays a much bigger role in the formation of human experiences than is commonly believed. Here it is difficult to form any rigid rules because it is important to find "your" fragrance. The only recommendation is to avoid too candy smells for teenagers and not to choose extremely sweet perfumes when trying to "look expensive". The surrounding people will only be grateful for your moderate choice.
3. Jewelry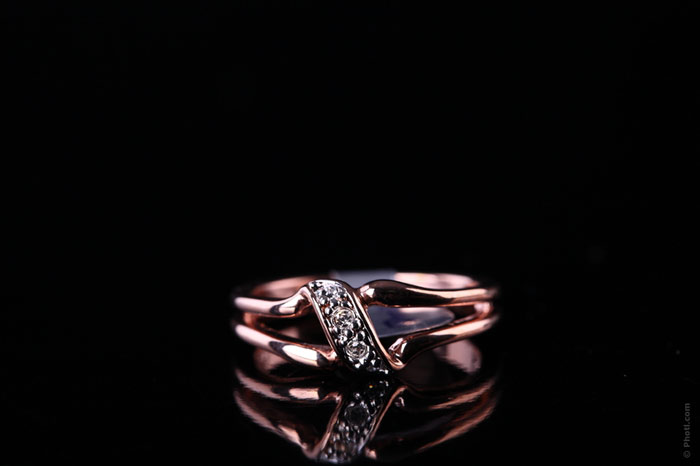 Love of jewelry can hardly be criticized. Give preference to heavy, non-shiny metals and avoid rhinestones. But do not be afraid to experiment with vintage and Boho style. Stylish jewelry will always be a ground for small talks.
4. "Forever" lasting outerwear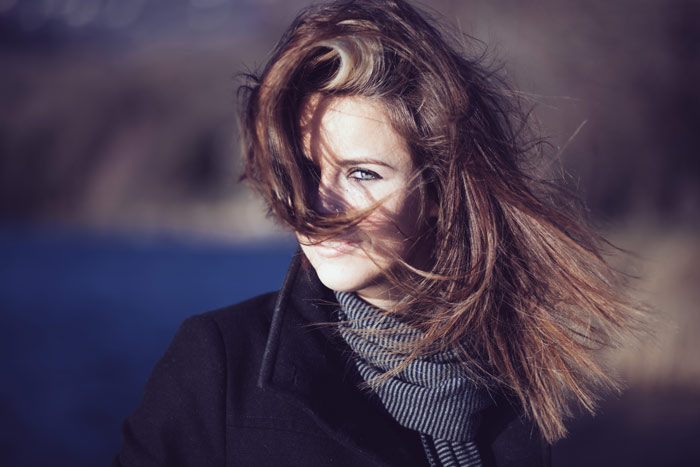 An expensive black leather jacket or a classic Burberry-style trench coat are both examples of the things that have been fashionable for decades. Spend money on high-quality outdoor clothing, and it will really make your appearance more expensive.
5. Attention to detail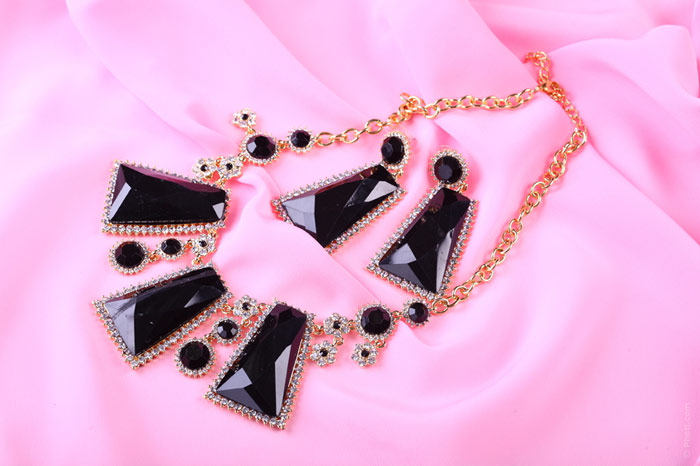 It is hardly possible to look stylish when a designer coat lacks a couple of buttons and a branded sweater is covered with spools. Fix these minor troubles, and you will feel better.
6. Visit a tailor or a seamstress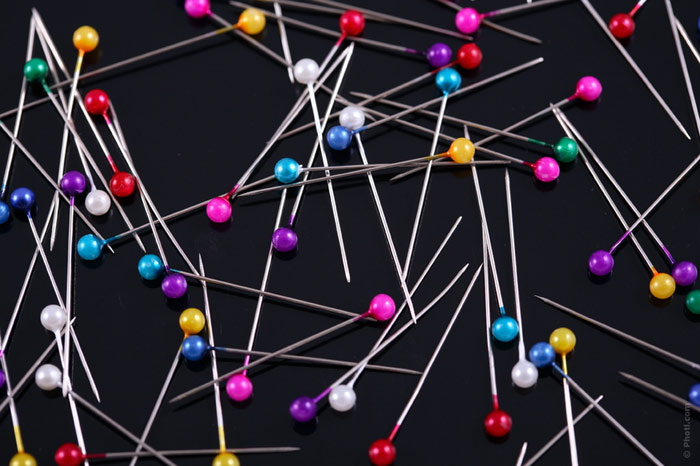 Even a dress purchased for a modest sum of money will look elegant if it suits your figure. You will not spend much money, but looking at your own reflection in the mirror will bring more joy.
7. Steaming instead of ironing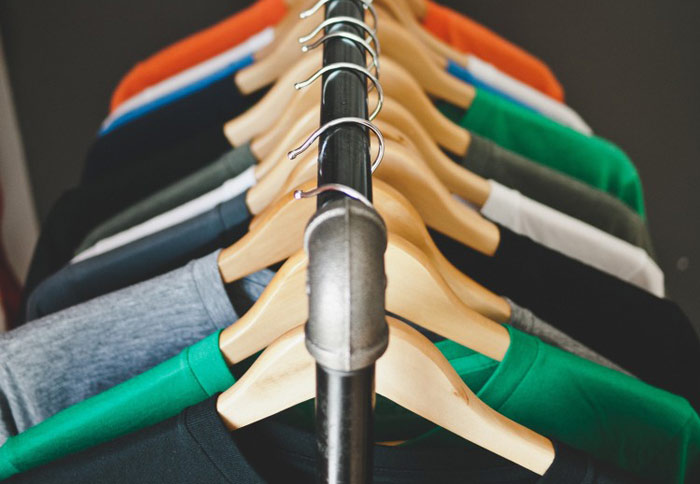 The most effective way to refresh the clothes and iron them at the same time is to use the steam method. Things will look as neat as after a good laundry.
8. Avoid too earthy shades and flashy prints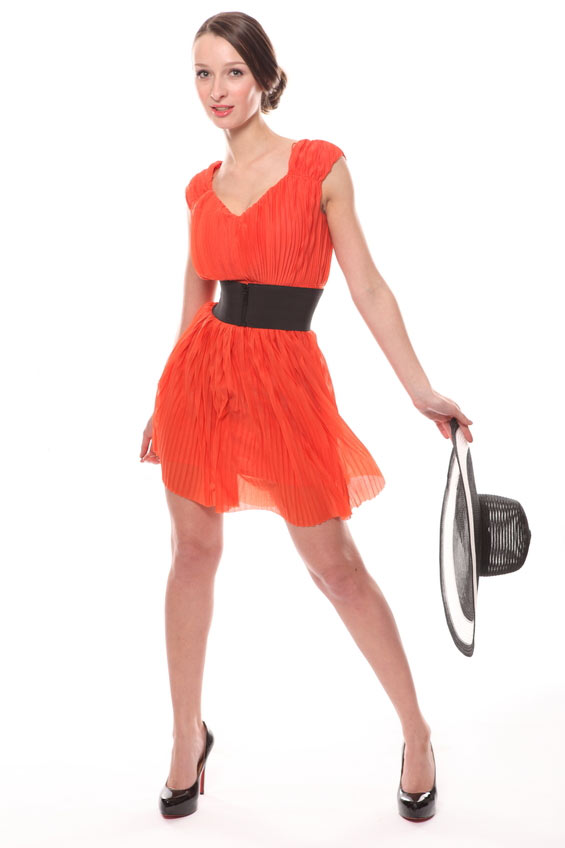 Black-and-white classics sometimes leaves a very conservative impression. Your wardrobe should be complemented with monochromatic things in popular pastel shades that would be combined well with each other. They not only look stylish but also make you miraculously younger.
9. Tuck your clothes in the skirt or pants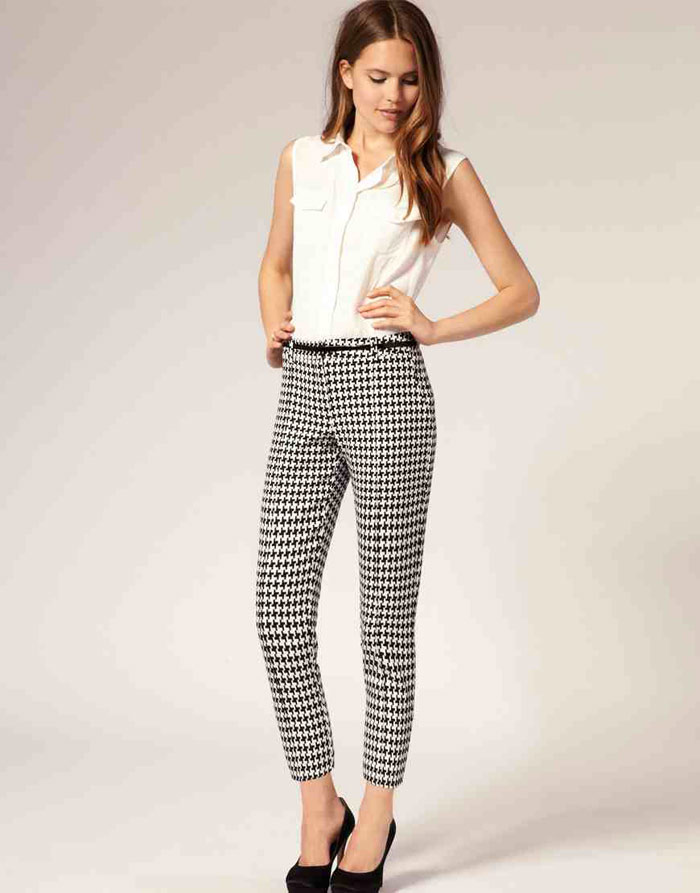 A strict shirt, tucked into a midi skirt or slack pants, looks much more successful than a loose shirt, untucked in the pants.
10. Makeup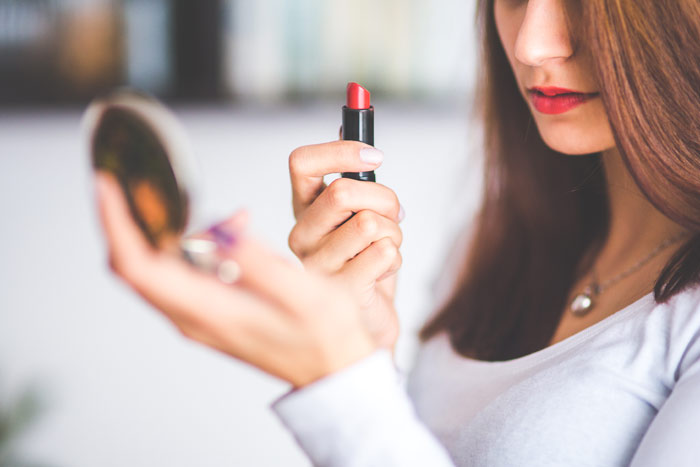 It is preferable to have nude makeup and manicure, focusing on a flawless base – foundation or powder. Focus your attention on the quality lipstick of a cool red color. It is timeless classics and a must-have for every woman, regardless of her age.