As the weather begins to rage, people begin to crave home in the evening more. This is a wonderful time for stick-at-homes, who crave for nothing better than a cozy sofa and a flicking screen with drinks and snacks at their elbows. But if you are drawn outdoors in spite of cold and snow, you will also find fun things to do with your current girlfriend/boyfriend. Consider all possibilities – and look up those that didn't occur to you. These hints, from the mildest to the most extreme, can help you get by until spring.
Take a hike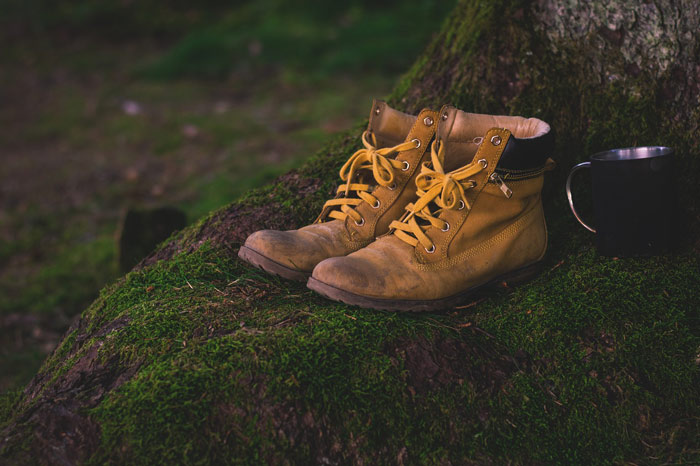 If you're not against some exercise outside and are ready to brave the wind and the snow, go for a quick hike. You are sure to get a lot of endorphins and enjoy the sights. Should this plan appear too tame for you, go to the mountains for a weekend with a tent – but check the weather forecasts first!
Watch a ballet
It's the start of a ballet season, and what could be a better time to get tickets to a ballet performance? What a chance to get your best clothes out of the wardrobe, meet the town in the theater and hold a cultural discussion afterwards! Or maybe make it a play or an opera if you two like a good plot and a bit of singing.
Skate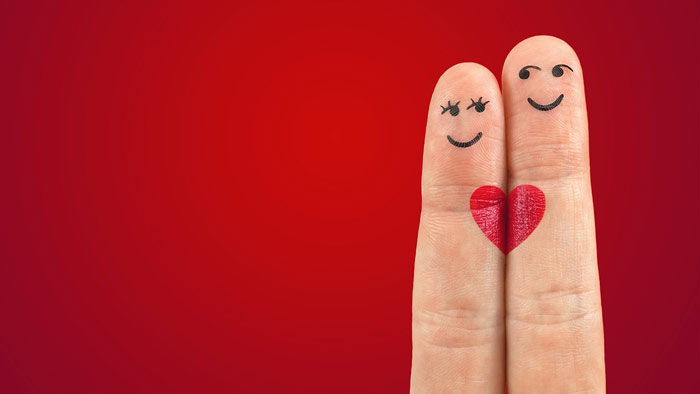 The most popular winter pastime – to don a winning outfit, to strike impressive poses, and afterwards treat yourselves to a hot coca or something stronger.
Prepare fondue
What an excellent treat for a free evening when it's too cold outside (or when you have returned from an invigorating hike) – self-made fondue by a fireplace, or simply at the table where there are other goodies you also prepared yourselves.
See ice sculptures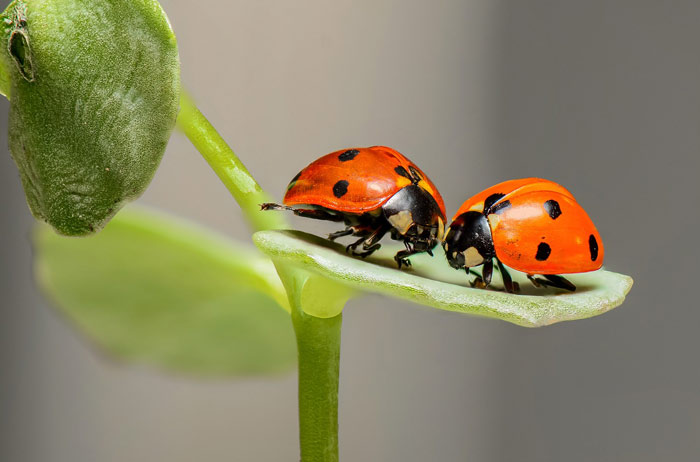 You'd be surprised to know that there are quite a lot of people who go in for making sculptures in ice, even though they won't last long. And they do it so marvelously that you'll get great impressions when you get to a show. How would you like if an artist carved an image of you two?
A hot tub, make it special
Prepare a range of accessories and set a free evening, make it an event.
An evening with a sled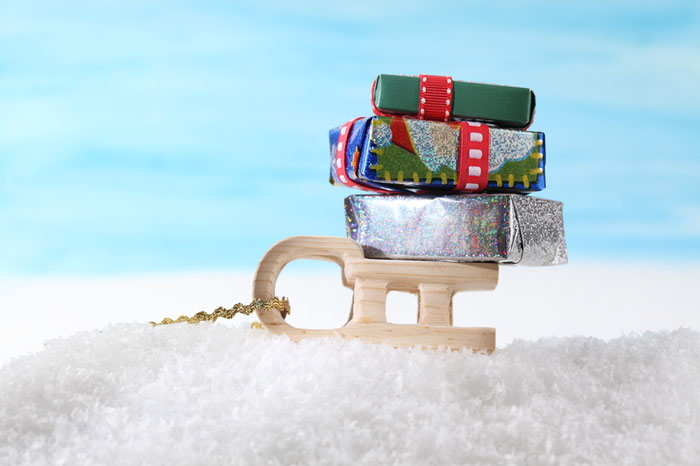 You must have one in your garage, or you can easily find one at a pharmacy. If you have a snow-covered hill nearby, fun is practically guaranteed. You can invite a company for more fun, and drift off on an only-you-two part of the night later.
Make your buys at the farmers' market
The farmers' market will soon be closed up for the cold season – snatch at the chance to get fresh greens and other gifts of the land, then back at home make dinner with all the stuff you bought and have a feast.
Snacks over the fire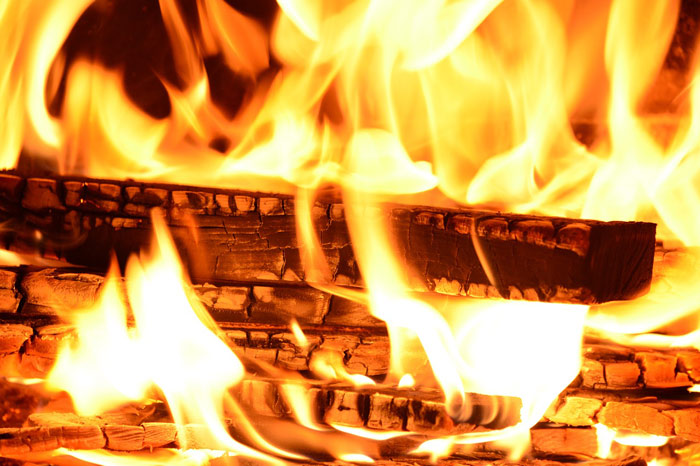 It's double fun to light a fireplace or a grill outside when it's cold. Make it marshmallows, or other good things you both are fond of, and go back to your childhood days preparing and chewing s'mores with strong coffee.
Go Netflix
Remember those movies you always wanted to see, get a warm blanket to cover up and forget about everything except the plot and the drinks and goodies you've got.
Go art-house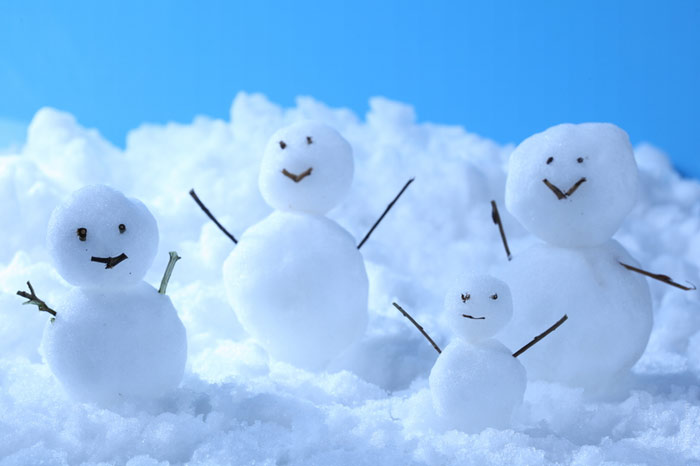 Take a step further and reject all those blockbusters for some art-house movie or an indie flick. It's some risk, but it may be worth taking and give you an unordinary topic for discussion later. Striking out of comfort zone can be quite an experience.
Go to see a game of hockey
Even if you are not a great fan, you can enjoy these mighty fellows on skates chase a small puck and wave their sticks. It's fast, exciting and good with snacks.
Fling snowballs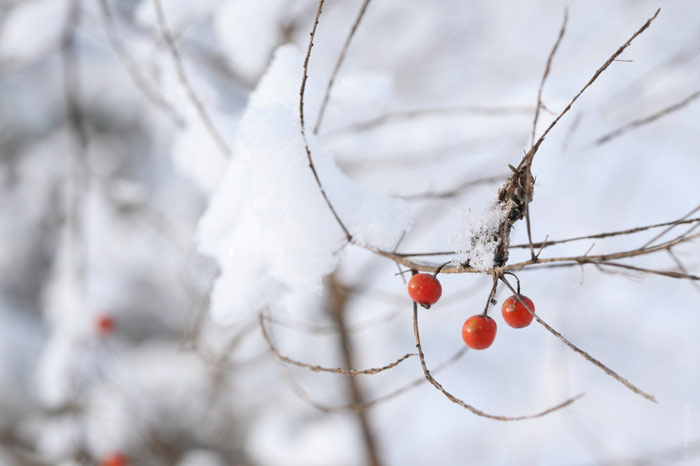 Again, a nice pastime for a company which can leave you pleasantly excited and warm for a more intimate follow-up.
An evening of games
Why go outside and let the wind beat you in the face? Take a pack of cards, or get your Scrabble out and start a home championship.
Fun it with a bar trivia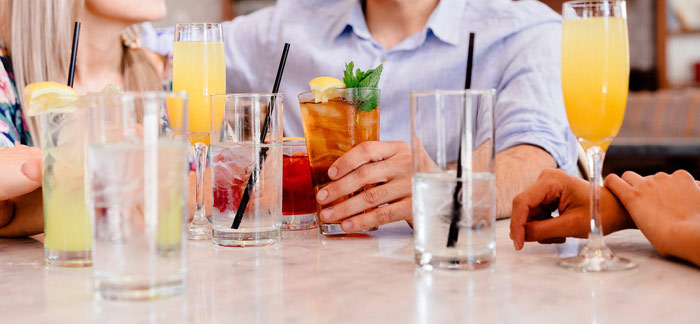 This is when you can impress your date with an assortment of useless things you manage to keep in your head. Besides, you can get free drinks if your team comes out on top. A nice evening for company-lovers.