Do you remember the movie with Kate Hudson and Matthew McConaughey "How to Lose a Guy in 10 Days", where the leading heroine made all possible mistakes trying to build a relationship? Psychologists believe that each of us resembles Hudson's character a little, but we are not always aware of this. Many believe that if a partner loves you for who you are, you will not need the wisdom of trainings and psychologists' help. So, what should be done for a man to run away from you?
1. Be jealous!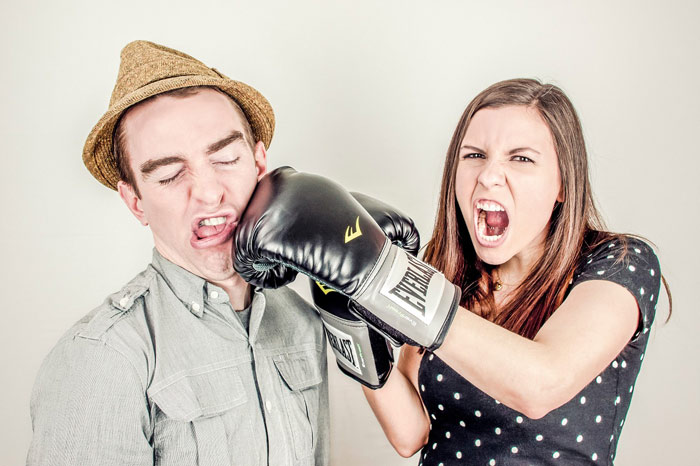 It is desirable to make him justify himself again and again. Check his pockets, interrogate with predilection, get into a tantrum. However, this is discussed in detail below.
2. Tantrums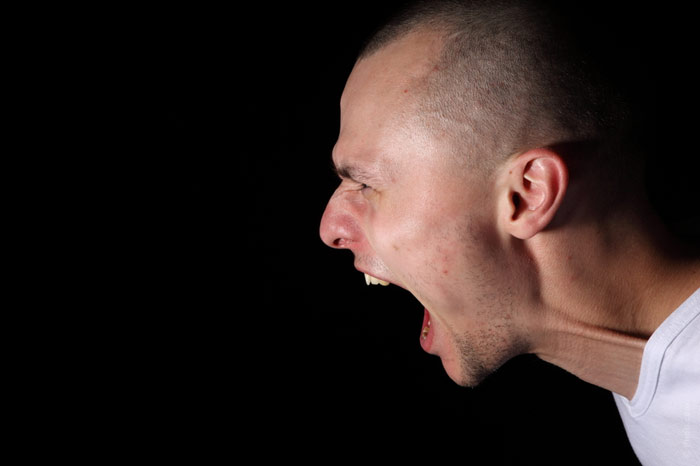 He should always be in a good mood and ready to discuss the relationship at any time of the night. He is not afraid of shouts and does not flinch from the sound of broken dishes? Congratulations! You're on the right track.
3. Ask about the former partner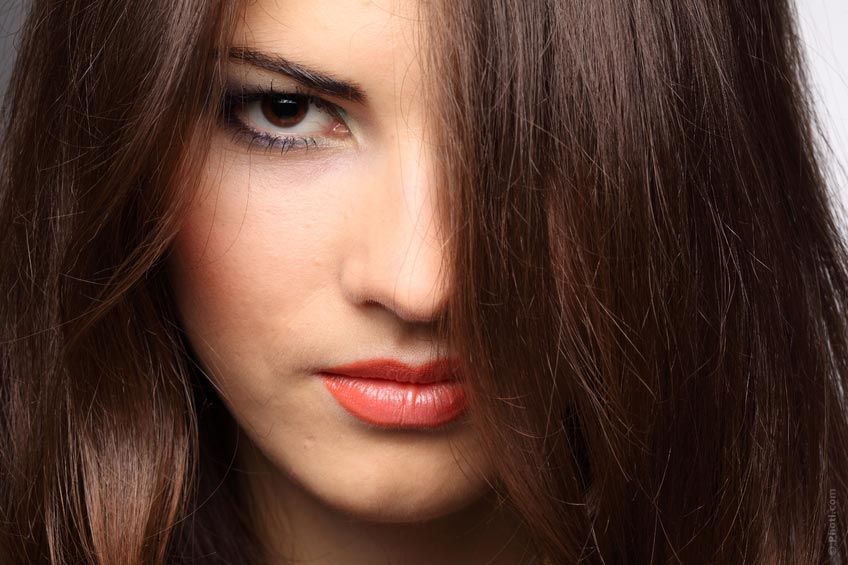 Insist on a report that he no longer loves his former partners, that they were terrible or obese, that his whole life before you was meaningless. Let him speak about it. Again and again. This music must be eternal. But do not relax when you hear what you want. Add something like "I do not believe you!" And let him persuade you that this is true!
4. Ignore his worrying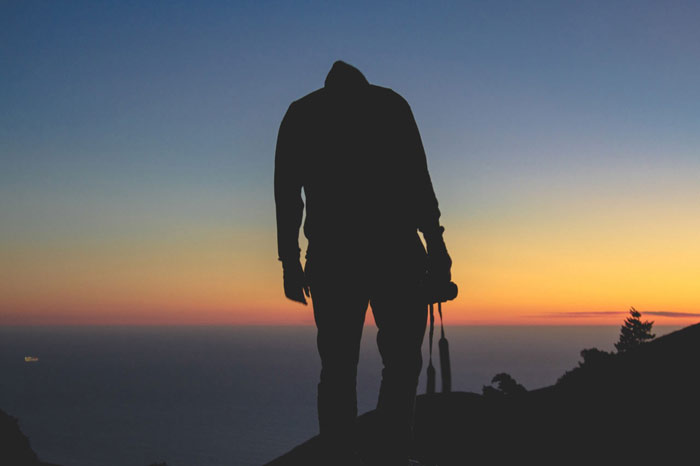 He is not a small kid – he will find the way out. Live with him as if dividing the square meters of your apartment – what for are these sentiments and soul revelations needed?
5. Forget about personal space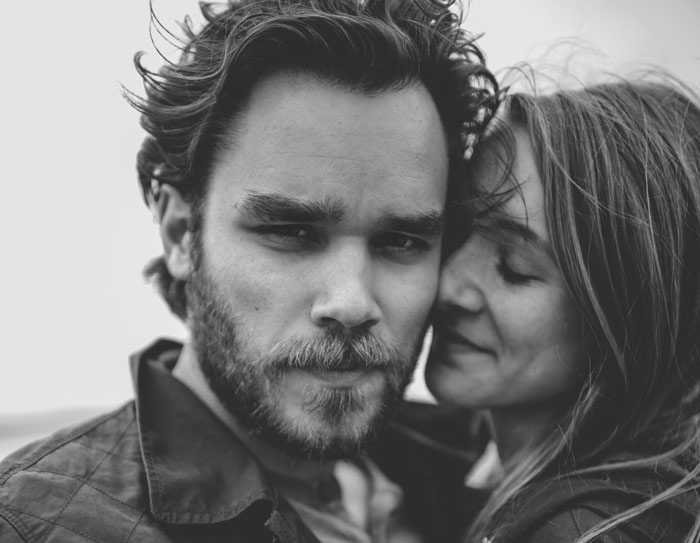 Clinch and make it difficult for him to breathe. Hold his hand while eating, lie on him while watching a movie, and ask him every time he is leaving the room "Where are you going?"
6. No friends in the house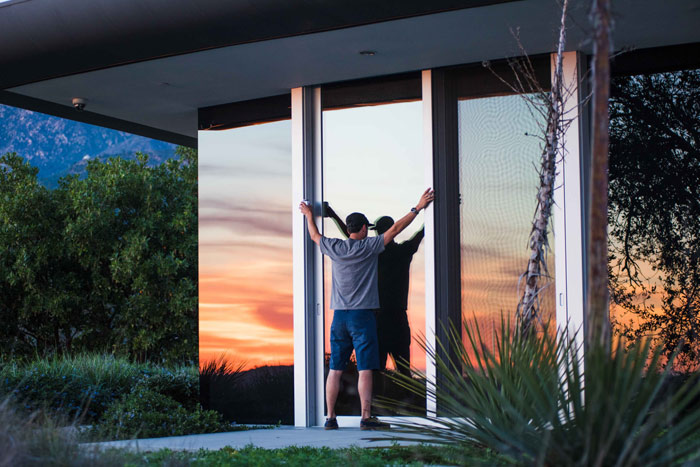 There is no need to meet with them. All of them are alcoholics, party-goers, and there is nothing to talk with them about. Well, you understand…
7. Make him share your interests passionately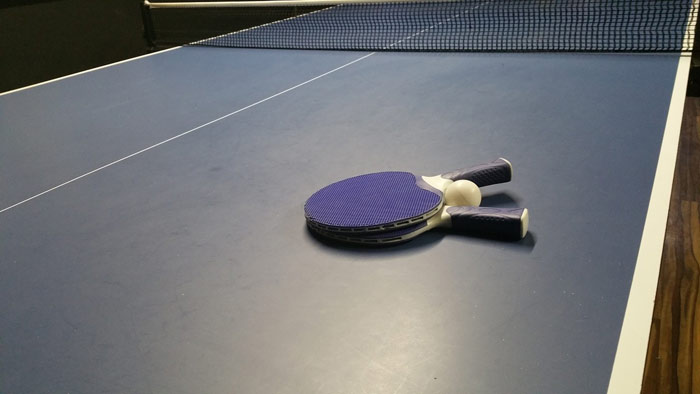 Let him fall in love with your favorite music and food. If he is an early-riser, let him turn into an owl on the pretext that your biological clock must be synchronized. No torture can be worse than this one for a civilized man with dignity.
8. Ask and demand with authority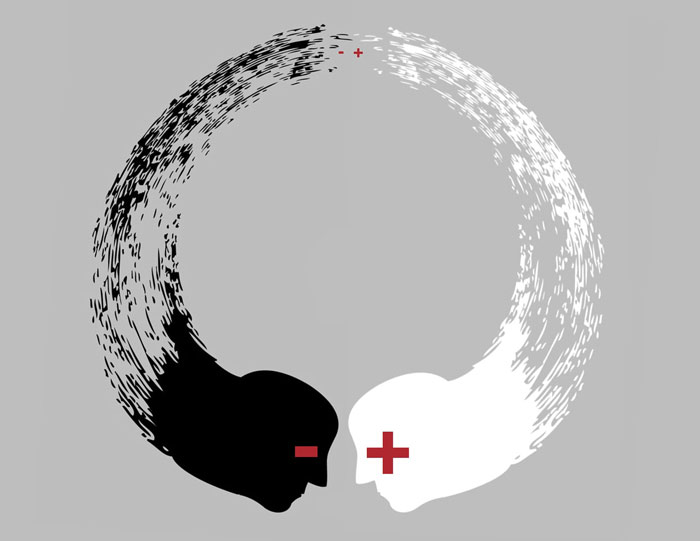 Flowers, gifts, new iPhones, coffee in bed, restaurants… Let him pay more attention to you and agree with everything you say.
9. Live with parents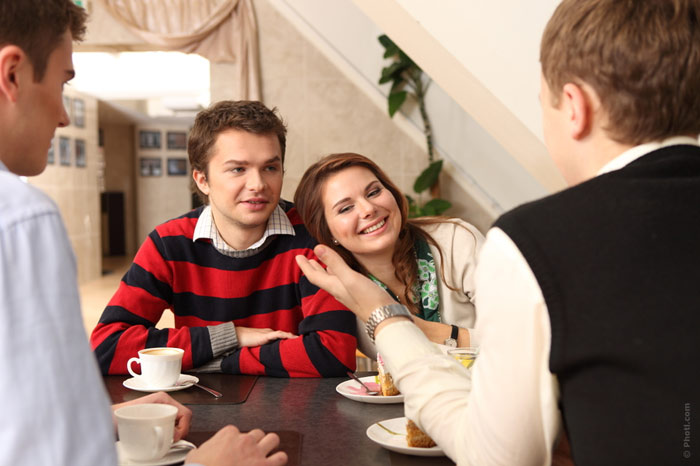 It even does not matter whose parents they are – it will work perfectly flawless in both cases.
10. Complain about everything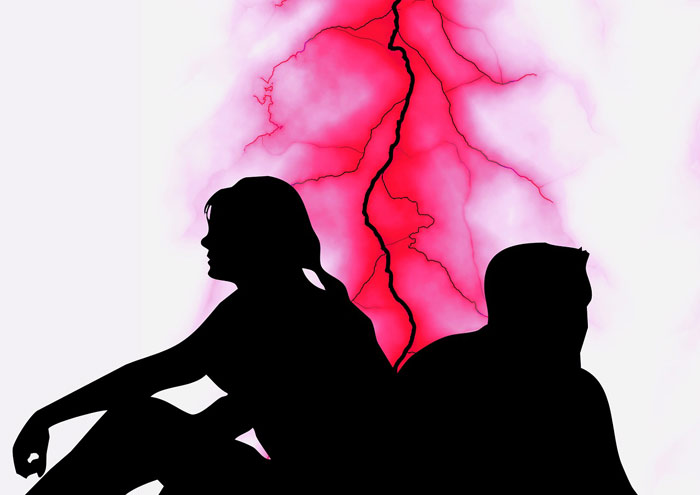 Complain a lot and for any reason. It is better to whine, moan and have a tearful tone. Anything can be the pretext: villains, colleagues, not enough money, bad sex, boring entertainment, misinterpretation of the meaning of life, or the fact that only bad things happen to you. Of course, it is he who fails to make everything good again.