What do you notice first when meeting a new person? Clothing, color of eyes, tidy nails? Scientists say that it is hair. It occupies a relatively large area of the body and influences the perception of our appearance greatly. In particular, it affects our attractiveness. It is not surprising that natural hair loss becomes a serious trial for many men, even if they look at the cool pictures of Vin Diesel and Bruce Willis with envy.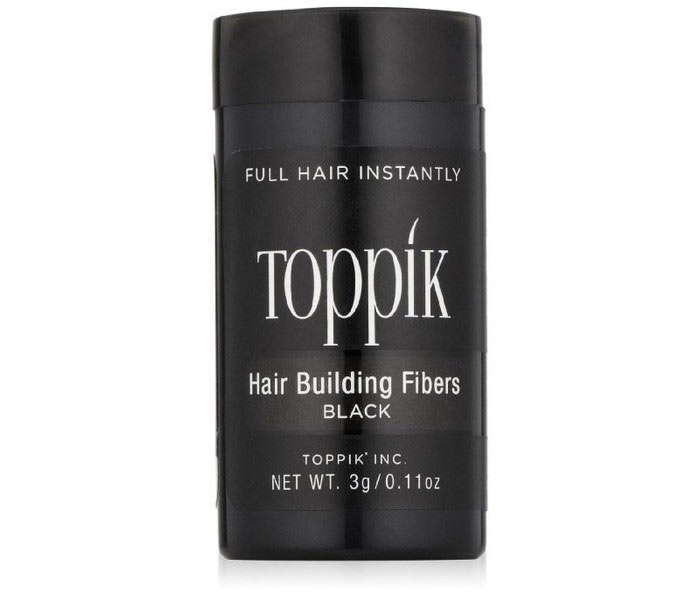 Unfortunately, the scientists have not come up with a magic product that is sure to stop hair loss. But progress does not stand still. There are many cosmetic solutions for thinning hair. They include such extravagant products as special sprays that create the illusion of hair density. It looks quite natural!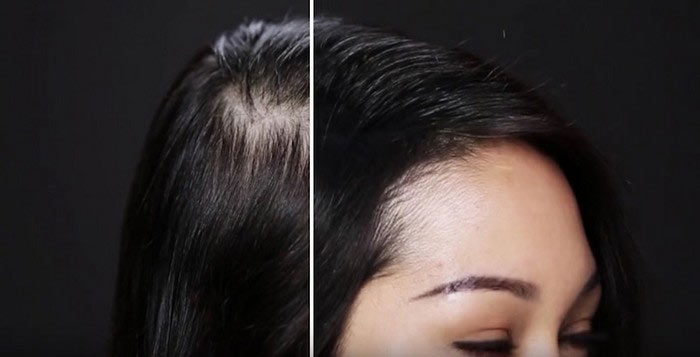 Even women can suffer from some types of alopecia. More than one generation of physicians, pharmacists and cosmetologists are trying to find a clue to prevent hair loss. At best, these solutions are aesthetic and temporary. For example, we can mention the increasingly popular product called Toppik Hair Building Fibers.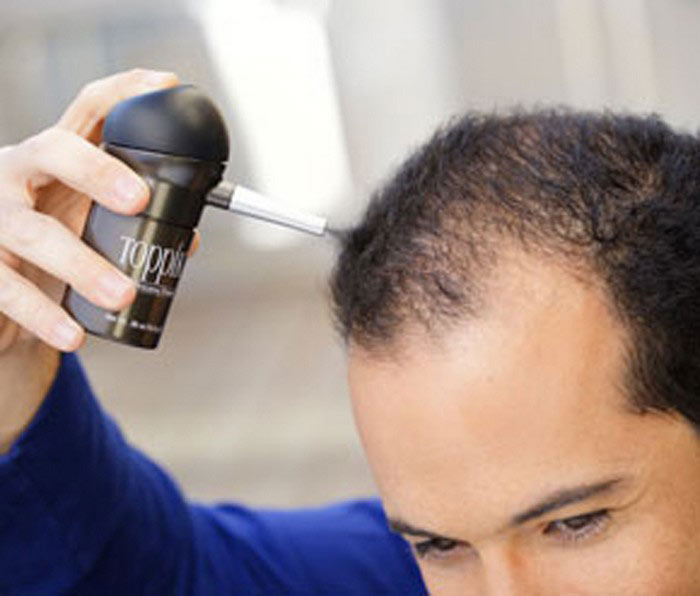 Toppik Hair Building Fibers includes keratin fibers (the main "building blocks" of hair), which are applied to areas with thinning hair and create the illusion of thickness, mingling with the living hairs. To be brief, bald scalp and thinning areas get covered with hair in an instant. It is disappointing, however, that the effect lasts only till the first shampooing. After that, the procedure needs to be repeated over and over again.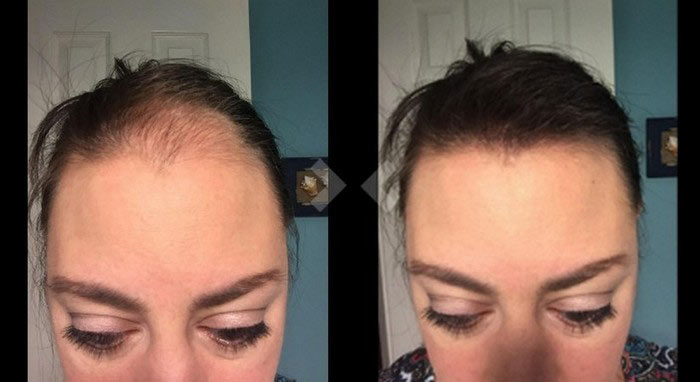 The procedure itself is not complicated. Hair should be washed, dried, and styled (optionally). Sprinkle or spray the product on top of hair and gently spread it as the most natural finish.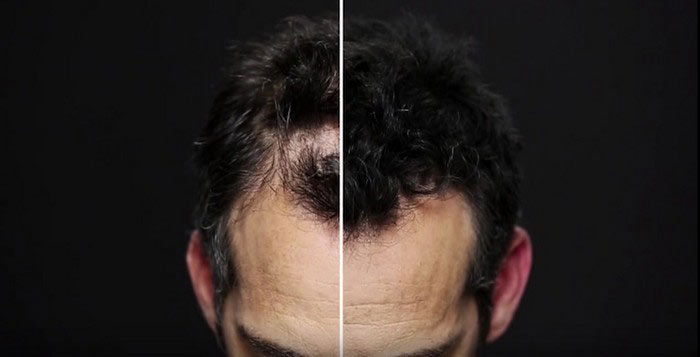 Unlike wigs, "temporary hair" is not afraid of wind and rain and looks much more natural. The main thing is to select the best color shade from the 9 offered options and do a great hairstyle.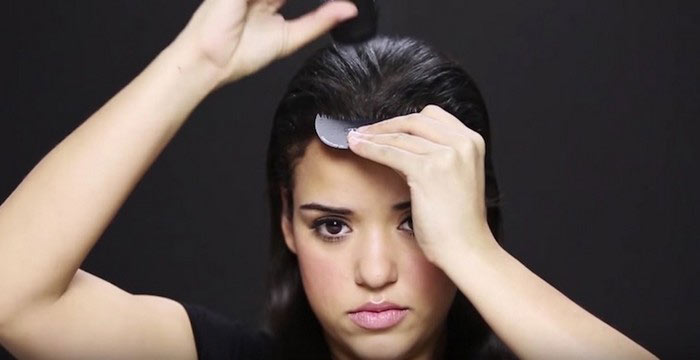 This "hair thickener" has gone viral on the Internet due to the impressive "before" and "after" photos. Those were the pictures taken from the reviews of customers with similar problems rather than advertising images. At least that is what one prefers to believe in. Toppik can also be useful in less dramatic circumstances. For example, it can mask the consequences of a not very successful haircut or regrown roots before the next dyeing.
Perhaps such products can prove to be useful. Unfortunately, they give only a short-term effect, so the search continues. At the same time, some clinics offer a unique service of tattooing the missing hair.