There is nothing perfect in the world. Well, most women think so. Finding fault with something is natural. If you are unsatisfied with your body, you can stick to a diet, go to the gym or buy a new dress. But what should you do with the skin, especially if it is problematic? The answer is obvious: proper care. After all, problems need to be solved. The following tips will help to deal even with very oily skin.
It turns out that oily skin is the most common skin type in the world. Partly because it is the most common feature of the Asian population (which is very numerous). In addition, aggressive environment and improper skin care can dry up even perfect skin. If your skin starts glistening in an hour after washing, it is necessary to review the contents of your makeup bag and make up new rules for your skin.
Rule # 1: the main thing is to balance, not to overdry
Oily skin needs careful care. Even though many girls with problem skin try to dry it up using acid and alcohol products, the result can be quite the opposite, if you overdo it. Overdried skin will produce more sebum to humidify itself. As a result, your face resembles dry parchment. That is why dermatologists advise choosing mild products, with no or little alcohol.
Rule # 2: water is your best friend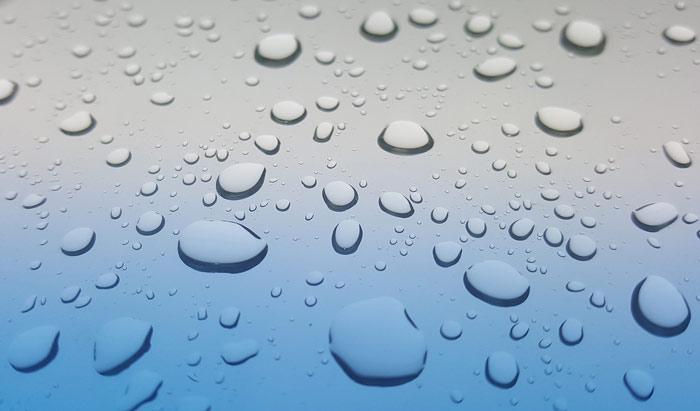 Dermatologists and fans of Asian skin care are unanimous: oily skin needs washing twice a day. This helps to keep sebum production under control and, most importantly, clear pores preventing acne. However, this seemingly simple procedure has its own quirks. Choose cleansers with a gel texture. The presence of clay or activated charcoal would be a huge plus. For even more noticeable results, use a sponge or a soft silicone brush – it helps to clean the pores.
Rule # 3: soft peeling
Exfoliation is necessary for any skin type, because it is the most effective way to get rid of dead skin cells and give your face a healthy look. However, peeling can be different. Dermatologists advise to refrain from coarse scrubs with large abrasive particles (e.g., sugar, coffee or apricot kernels). Yes, they can provide a sense of purity, but it happens at the cost of damaged capillaries. Instead, pay attention to mild peeling products based on acids: fruit, lactic, glycolic or salicylic acid (for skin with rashes or very evident black dots). Such products can literally dissolve dead skin and dirt without harming blood vessels.
Rule # 4: forgotten toner
Although beauticians have been debating for decades about the usefulness of a skin toner, it still has more pros than cons. Especially if we are talking about oily skin. Importantly, use it right after washing. After all, the aim of the product is to restore the natural skin pH after contact with water and a cleanser. At the same time it completes the cleansing process and prepares the face for cream or serum application. As gel cleansers for oily and problem skin often contain aggressive components, it is necessary to restore skin balance after such a procedure. Therefore, do not disregard toners. However, choose alcohol-free options.
Rule # 5: don't forget about moisturizing!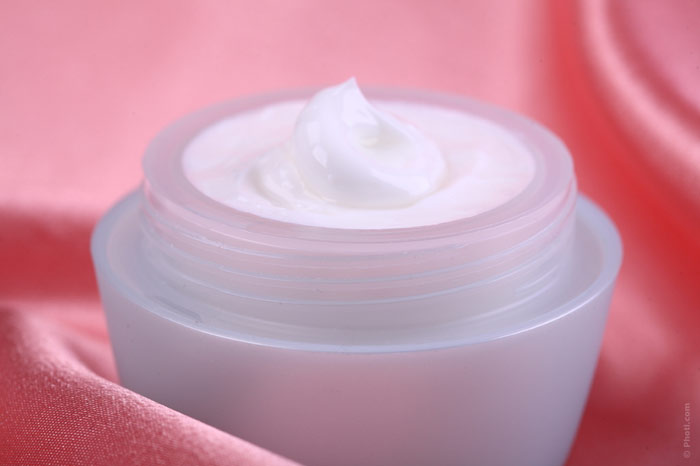 Yes, an exclamation point is necessary here. Oily skin also needs extra moisture, just like any other type. However, use products with a light texture, instead of a thick cream. For example, a gel. Moreover, cosmetic gels (especially Korean ones) are now at the peak of popularity. So it won't be difficult to find your ideal assistant.
Rule # 6: use masks
Girls with oily skin need to apply cosmetic masks at least twice a week. Good old clay, coal, salicylic and lactic acids, witch hazel and tansy extracts, as well as tea tree oil, will help to balance the production of sebum, clean the pores, and treat rashes. Looking for a perfect mask? Pay attention to the above-mentioned components in the composition.
Rule # 7: it's time to buy a primer
Most girls with oily skin complain that their makeup "slides off" their face throughout the day. It is simply dissolved by the sebum. The solution is waiting for you in any cosmetics store. It is a primer, or a makeup base. Choose a mattifying primer, apply it on clean damp skin and enjoy your reflection in the mirror all day.
Rule # 8: the right concealer
In brief: an oil-free concealer is your best friend and an important item of your makeup bag. A matte finish will be a nice bonus.
Rule No. 9: setting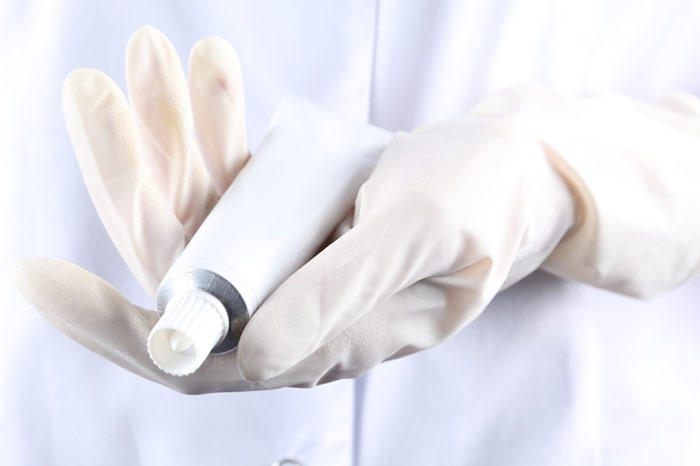 We are talking about makeup. The translucent mattifying powder can make it last longer, even in the case of excessively oily skin. It can also touch up your makeup throughout the day, without the multi-layer effect.
Rule # 10: mattifying pads
If you are not one of those who likes to use powder during the day – buy mattifying pads. And if you are, buy them nonetheless. Before you touch up your makeup, bloat your skin – the pads will absorb the excess sebum, and the face will once again become matte and fresh.