Few things can raise a woman's mood better than shopping does. Especially if it's cosmetic shopping. Unlike dresses and jeans, a new lipstick or face cream are unlikely to make you look plump and will not force you to think about an urgent weight loss. On the contrary: a reflection in the mirror with a new makeup will certainly please you. Sometimes we spend an unreasonable amount of money for all these magic jars and boxes. It is the secrets of the beauty industry, carefully concealed from customers, that are to be blamed for this situation.
Do you often change makeup? Do you need a new lipstick every single month? Before you hunt for another beauty innovation, do not forget to look at this article again. Remind yourself why you should not pay more for brands and beautiful boxes. After all, most of the sky-high promises of cosmetic manufacturers are just a successful marketing move, pursuing the only goal to get more money out of you. Here are just some examples of the unpleasant truth, hidden under attractive packaging.
1. There is no difference between "luxury" makeup and "mass market"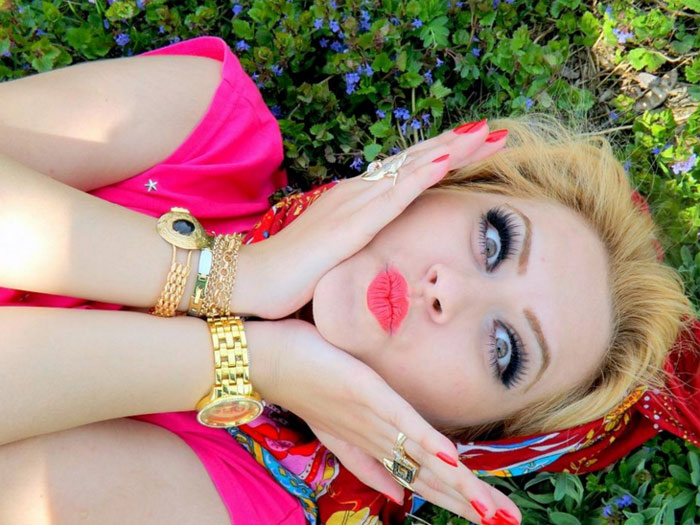 Oh no, sorry, there is a difference. It consists in the attractive packaging and the brand. And, of course, the price. But the formula and composition of Dior and some Ruby Rose lipsticks do not differ at all. Draw your own conclusions.
2. A cheap cream may be as effective as its expensive counterparts
For example, one of the most popular "anti-age" components can be easily found in cheaper products. Its name is retinol, aka as vitamin A. It can be found both in absolutely cheap creams and in extremely expensive serums which cost a lot of money. All other components are supplementary. So why should you pay more?
3. On average, one out of five makeup products contains formaldehyde.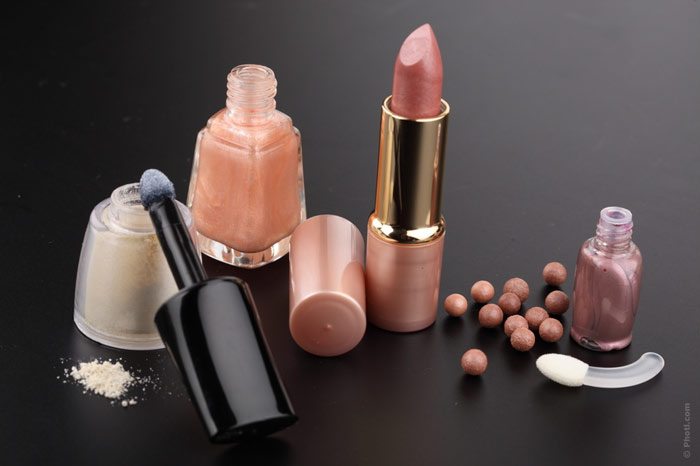 Regardless of the price and the class. This preservative is notoriously known as a potential carcinogen for the human body.
4. Even more, formaldehyde is found in beauty salons and hairdressing salons.
Most products for keratin hair straightening and even for its restoration contain formaldehyde.
5. The terms "hypoallergenic" and "non-comedogenic" are just a marketing move
Allergy is an individual reaction of the body, so almost anything can become a potential allergen. There is no universal allergy test for cosmetics, of course.
6. Your lipstick may contain traces of lead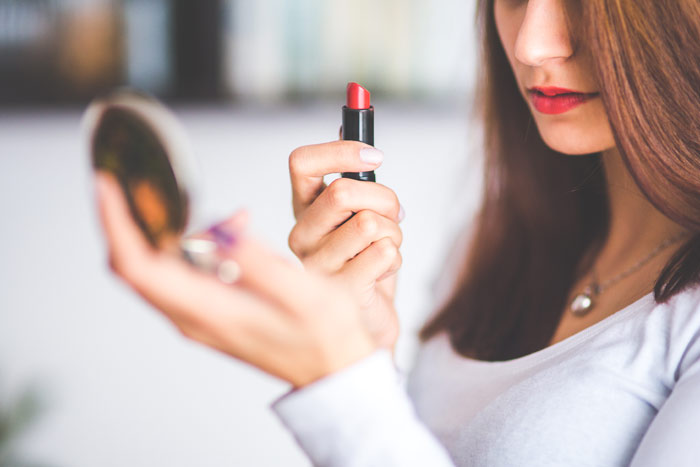 According to American studies conducted in 2012, about 400 shades of lipsticks produced by different brands and representing various price categories contained traces of lead – a toxin for the human body. Can you imagine how much lipstick we apply annually?…
7. Cosmetics "without a flavoring agent" does not really exist
Manufacturers add various odorants to disguise a not very pleasant smell of chemical components. The only difference is that they are not so pronounced in products "without flavoring agents".
8. Eye cream is a waste of money
In the overwhelming majority of cases, its composition is the same as in a moisturizing cream. It just comes in a small container. Surprisingly, it also has a much higher price per milliliter. One jar is enough for the whole face.
9. Just as alcohol-containing face tonics
They dry the skin and provoke an even more evident oily shine. However, you probably do not need this effect.
10. Organic cosmetics is not a panacea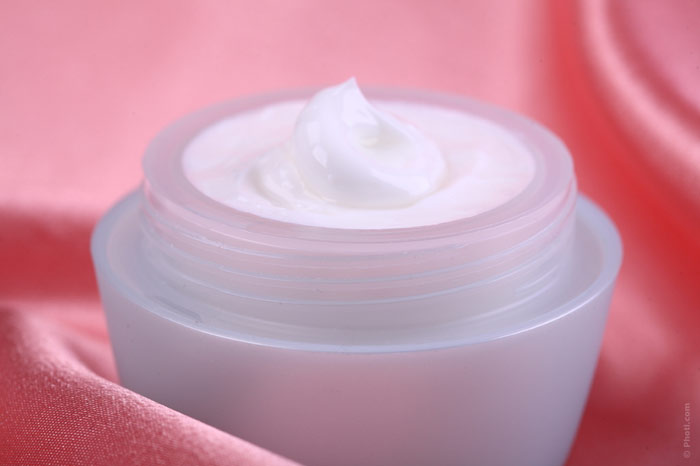 It can be effective, but the risk of getting an allergic reaction after the use of "completely natural remedies" is often higher than the one after using "chemical products".
11. There is only one cosmetic product that really can slow down skin aging
Only one person out of 15 uses it. You can buy this "panacea" in any store, and it is called sunscreen.