The heat is subsiding, soon there will be a sting in the air, and for some time outdoor entertainments will become a universally appreciated pastime after it was too hot and before it will be too cold. Wherever your preferences may lie, you are sure to find a great way to spend quality time together this fall – especially if you consider all the possibilities there are first.
Go meet some ghosts
Human ingenuity aside, there are often areas around your place with a history of supernatural happenings. Even if you fail to encounter any real ghosts, if you bone up on the topic and arrange for your date in an area like this, it can prove an exciting experience.
Locate a public park with sculptures and decorations
Want to bring in an arty touch to your next get-together? Now, on the verge of fall, is a great time to walk about venues like atmospheric zen gardens, restful stone gardens or a marvelous sculpture park where there is art beyond every turning.
Hikes are pleasanter than ever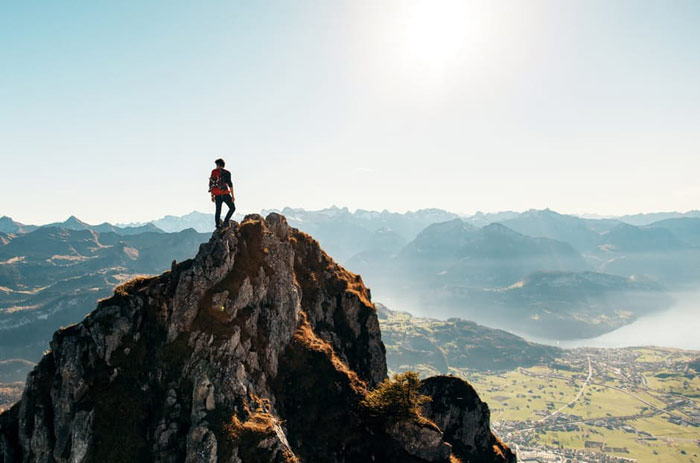 Find a road with nice scenery or just set out footloose where your fancy will take you.
Take advantage of the apple season
Apple orchards can provide multiple pleasures for good-time seeker. First, you drive to the country enjoying fall sights. Then, you do this nice sport of climbing, gathering and chewing in the process. Finally, pleasantly tired, you sit down to partake of a farm supper complete with mugs of fresh cider and apple pies.
Get yourself scared at haunted houses
Forego the usual restaurant-going for the adrenaline-rich visit to a haunted house: when were you there last, as a child? You may get even more enjoyment this time. Holding hands and embracing are especially pleasurable in such places!
Roam outside the city
The romance of open spaces is still potent. Try beautiful scenery, fall colors and redolent winds for an incomparable background for your walk together.
Don't miss out on pumpkin fun!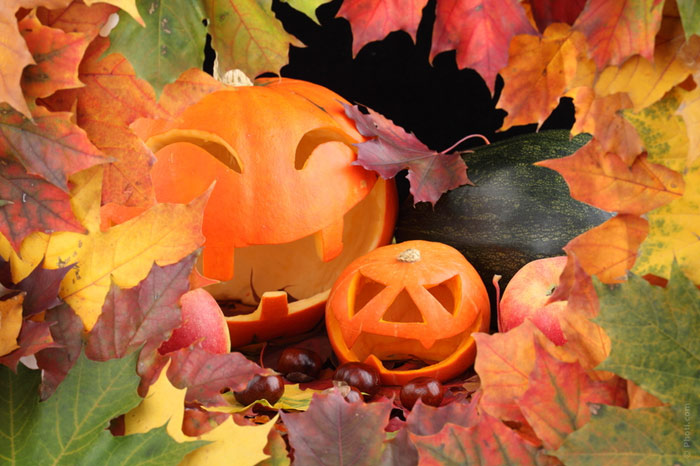 Fall is not your favorite season? Bet you it isn't because of pumpkins, for these bright fellows spell sheer delight. Let the big pumpkin in the sky smile down on you as you walk a nearby pumpkin patch. After a nice afternoon outdoors you will have fun carving and/or cooking the vegetable you took home with you.
Good old camping
Even if you haven't camped out before you can arrange for an easy one and give it a try. Preparing can be an additional bit of fun. If you did it and are an old hand at it, there'll be no chance of your not enjoying it – just check the weather report and pick a place that invites a bit of exploring. Wind down at weekend after the city bustle and get filled with natural energy.
Get lost in a corn maze
A nice weekend riddle, a corn maze gives you excellent natural surroundings in conjunction with a chance to show your sagacity. Walk, talk, get to know each other better and bring home a memory which will be exciting to call back later.
A beer outing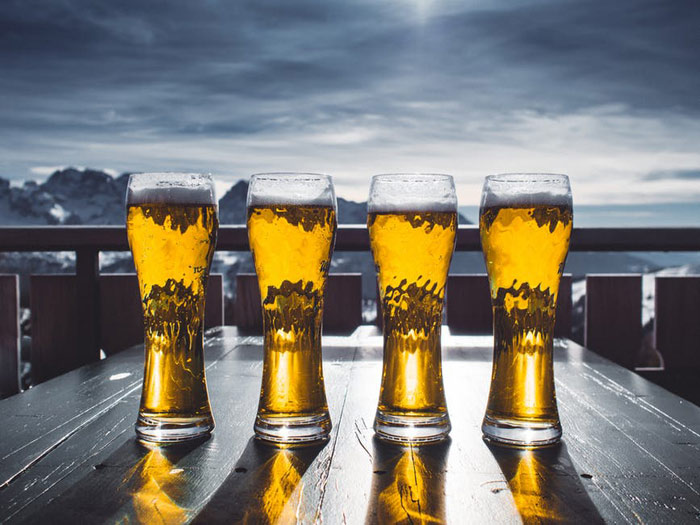 Consider October as an invitation to Oktoberfest to join the crowd of beer lovers – fresh beer, nutritious German meals, congenial company, happiness shared by all and sundry. Those whose second name is camaraderie are certain to revel in the day, the treat and the socializing.