The image of a modern girl will never be perceived without a haircut and styling. In order to look great, clothes and accessories are not enough. It is very important to look harmonious, and the hairstyle is crucial in this matter. After all, no matter how beautifully the girl is dressed, the absence of a fashionable haircut and styling may completely spoil the entire image. Although it's already midsummer, that does not mean that it's too late to change the hairstyle. Our review presents the most topical haircuts of this season, which instantly turn an ordinary girl into the most spectacular beauty.
Cascade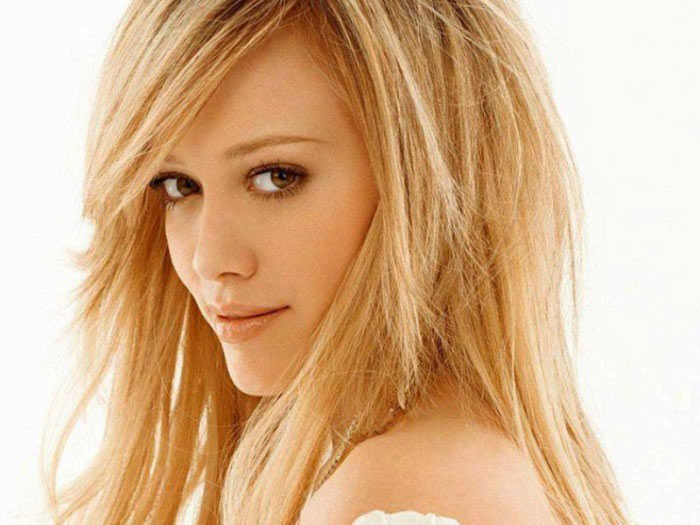 Cascade is one of the most topical haircuts this year. It suits almost everyone, but especially those who have fragile and emaciated hair. The cascade haircut allows you to visually create a volume and magically transform the face. Cascade is relevant for both long and short hair, it can be worn with or without a bang. There is another tip: a thin oval face will look great with lush strands and volume at the roots and in the temporal part of the head, whereas a round full face looks better with curled outward locks or uneven ends.
Graduated haircuts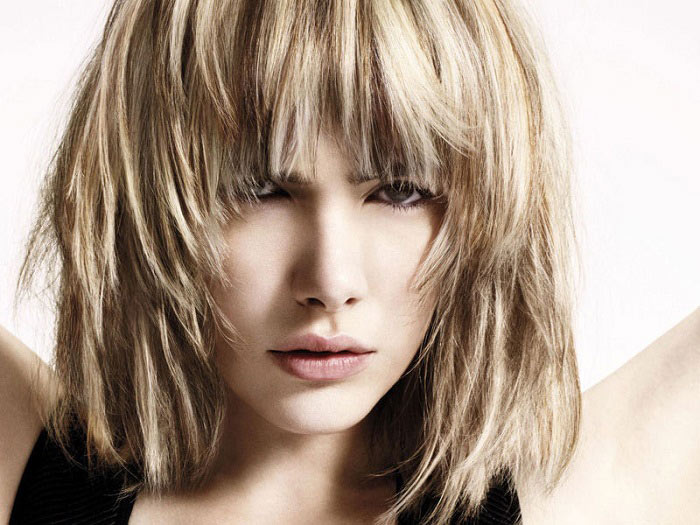 A graduated haircut has a sharp transition of hair length, and the difference between multi-level strands can be very large. For example, on one side the strands are straight, and on the other side, they are cut at an angle of 45 degrees. In addition, such a haircut can immediately include two or sometimes even three lengths. It is suitable for bold girls who are not afraid of experiments and will not regret about the reduced length.
Extended bob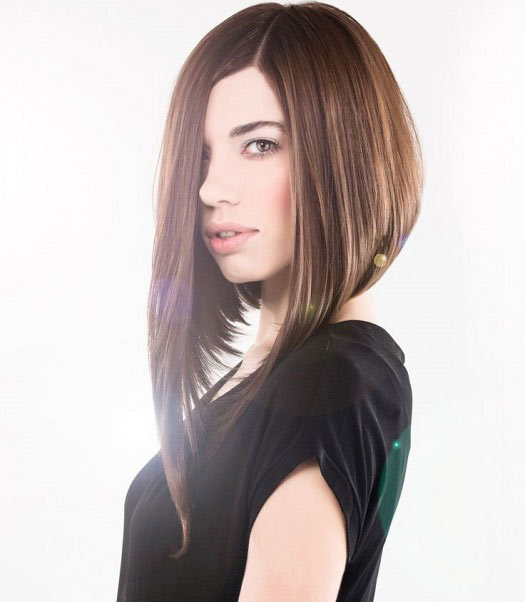 An extended bob haircut has conquered many women's hearts. Last year, the usual bob was popular, but this season the length of hair has slightly increased. This is a very fashionable haircut, which will suit slim girls.
Bob with a shaved back of head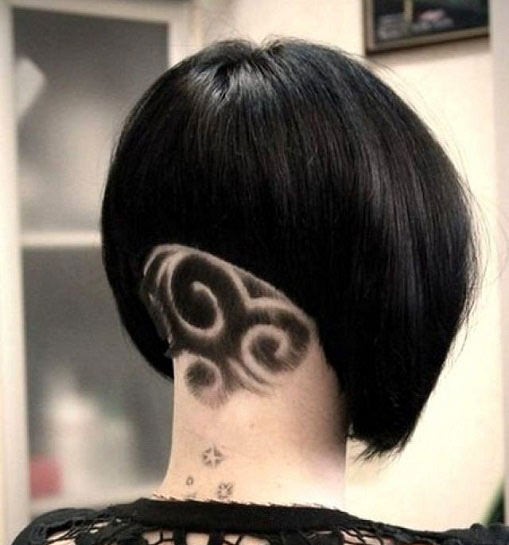 Bob with a shaved back of the head is another alternative to popular haircuts. It is ideal for fans of short hair. In the front, the length of such a haircut reaches a classical level, but the back of the head is cut as short as possible. With an almost shaved back of the head, the hair in the upper part becomes really lush. It looks very stylish.
Blunt bob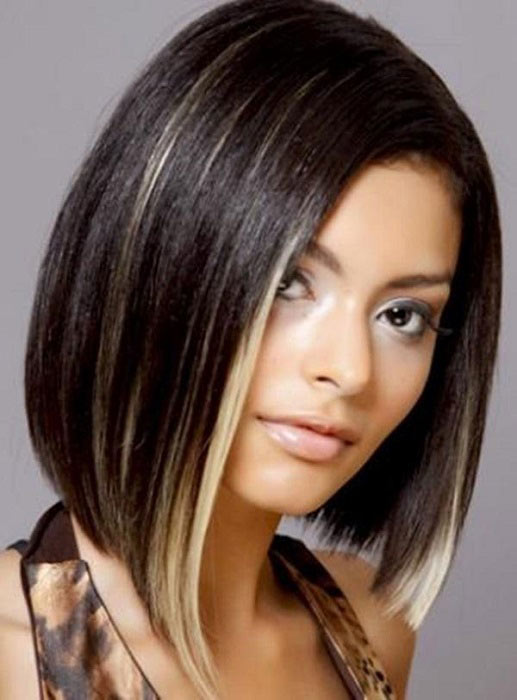 Blunt bob is a classic that will never go out of style. It has many variations: uneven strands graduated bob or elongated blunt bob. Short blunt bob is more important than ever this season. It looks perfectly great with a straight bang. However, this kind of haircut fits only the girls with straight hair. Ladies with curly hair should rather choose a slightly careless blunt bob style, where separate strands will not look inappropriate.
Asymmetric hairstyles for short hair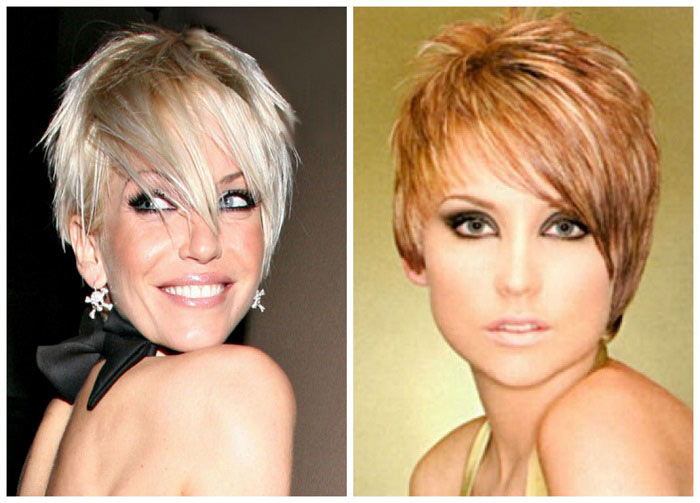 Asymmetry is fashionable. Asymmetric haircuts for short hair have become especially popular and will suit girls with classic features. Another variation is a long bang with short hair. Isn't it asymmetry? The unusual combination looks very stylish and slightly resembles a bob haircut. However, in this case, the bang, which is the longest part of the hair, is styled aside.
XXL length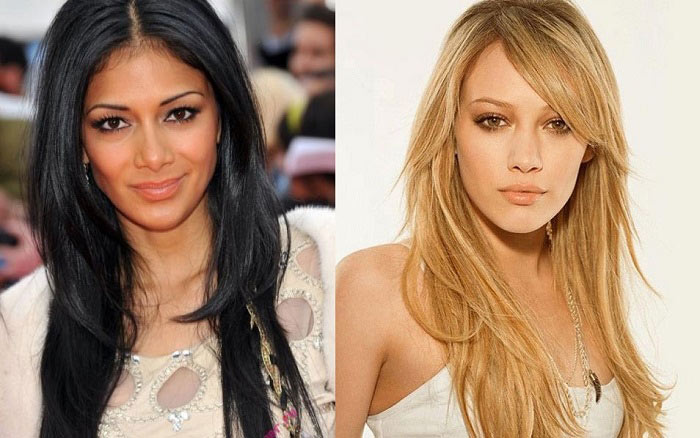 Long hair is also fashionable this season. Honestly, what can be more beautiful than girls with luxurious healthy long hair? Such a haircut does not look boring, and experts recommend a cascading layered haircut without a bang. It combines asymmetric and smooth lines and looks awesome.
Haircuts with a bang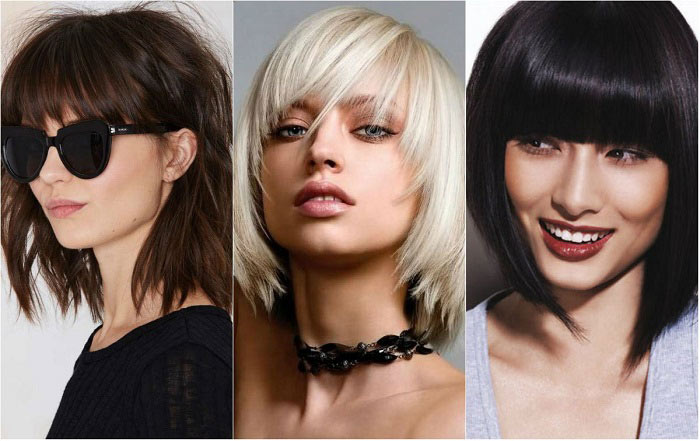 Haircuts with a bang are the main trend of 2017. However, the standard straight option of the bang is excluded. This year's most popular bang types include bangs with rough edges (they produce a sharp contrast with elegant grown curls and an oval and round face); long, uneven, and deeply thinned bangs with separate straight strands (Hollywood bangs). There are a lot of options, but the point is to find the best one to suit you!