Various hairstyles and hair treatments are available for men and women today. Professional hair stylists and hair care treatment specialists offer different hair care treatment packages, all promising to make your hair feel silky smooth and alive, bouncy, straight, lustrous and vibrant.
Salons offer deep conditioning treatments for dry and damaged hair. There also are keratin treatments, dandruff removal, hair spa, anti-hair loss treatment, perms, bleaching, colouring, hair relaxing, hair extensions, and more.
There is nothing wrong with getting a hair treatment. It can relax and pamper you and give you a new look. As the saying goes, your hair is your crowning glory. There are people who judge others by the state of their hair.
With the availability of hair care treatment products, you are assured that you'll leave the salon with hair that glows with health. Or are you?
What can go wrong?
Salons carry different hair product brands. Some are said to contain organic ingredients, but many more are made up of various chemicals. If the hair care specialist fails to do an allergy test, you might end up having a reaction. Some chemicals can do your hair and scalp more damage than good. If the mixture is wrong or the timing is not correctly followed, you'll end up with hair damage.
Your hair can get burned, go dry and in worse cases, fall out or break and split. Your scalp can itch and tingle due to harsh chemicals and the irritation can spread to your hairline, temples, nape and the back of your ears. A hairdresser can give you scissor cuts behind your ears or on your scalp. You could get burned by a straightening or hot curling iron. A medical specialist will be able to determine the extent of any injury.
Normal hair grows about a quarter of an inch each month. So, if you end up with straw-like hair due to a botched bleaching job and you need to have your hair cut very short, it will take years before you can have a full head of beautiful hair again.
What can you do when this happens?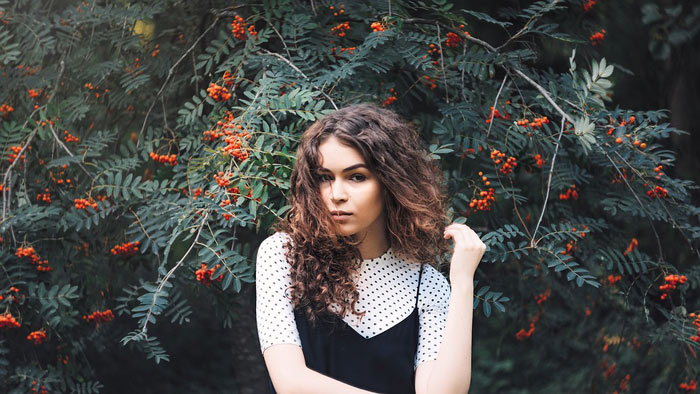 Find a solicitor who is an expert in hair damage claims. You can claim compensation when something goes wrong with the hair treatment you had, and the result is far from what was promised by the hairdresser.
Factors that will determine compensation due to a hairdresser's negligence include:
Chance of you suffering from depression due to the damage to your hair
How the damage affects your work and daily life
Length of time before your hair recovers
The amount of hair injury compensation will depend on the medical evidence you'll be able to provide. Do not hesitate. There are professionals who can help you gather the evidence and supporting documents to get compensation for the damage done to your hair.