So you've been hurt by your partner's infidelity. Have you any doubts whether you want to move on or give the relationship another try? Ask yourself these questions to find out what you really feel like.
Can it be that I don't want to let go because I am afraid of loneliness?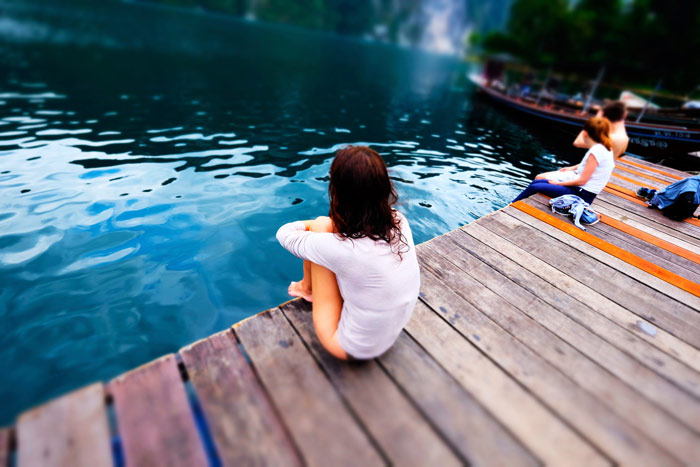 How often it happens that people are thrust back into no-longer-wanted relationship for the sole reason of being afraid to remain alone. When you know that your partner is a cheater and you don't really want to hold on to him because you stopped respecting him, but you keep brooding that nobody else will love you… Just know that you are wrong. Somebody is waiting for you to give him a chance to love you more.
Will I be able to forgive him?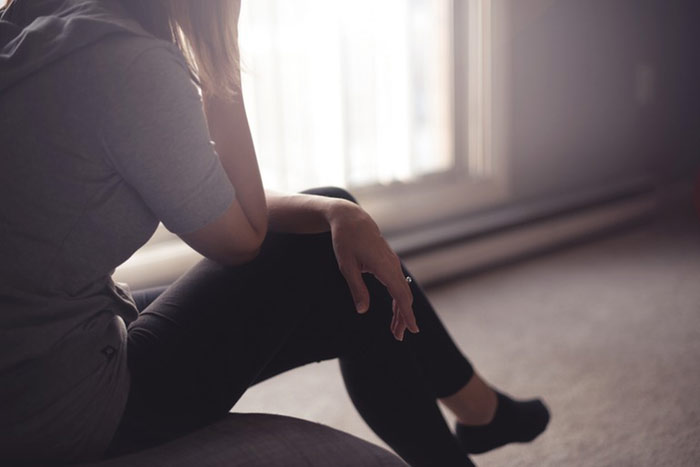 No, this is not a situation where you can forgive easily. Yet take some time to run over the circumstances of the whole business. How did you learn about it? Did he come out in the open or did someone put you wise to it? Was it his first time to cheat on you? If he (or she) failed to come clean about having been unfaithful, it may be because they intend to go on cheating whenever they can. In this case, is it worth your while forgiving?
Will I want to preserve the relationship notwithstanding?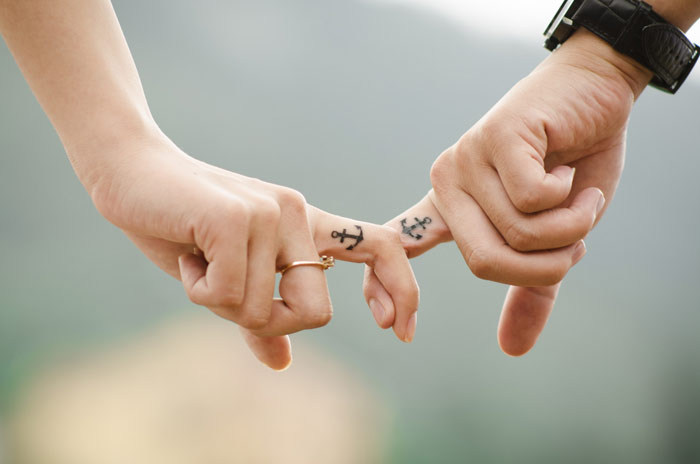 Maybe you still want to go on with the faulty relationship. Then you had better explain yourself what it is that keeps you on the hook. Are you ready to lump the pain and disappointment and live on with the realization? What are your reasons for it? You need to know that these reasons are not a reflection of your innermost fears or his desire to keep you on his conditions.
Would I be willing to cheat in return?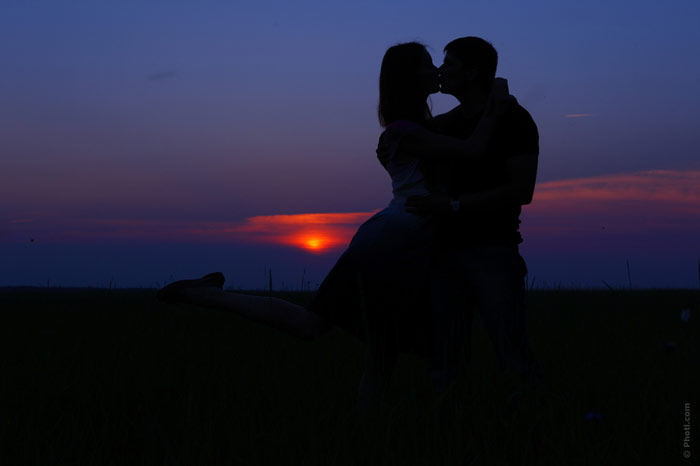 Unfaithfulness is generally a result of an increasing worsening of the relationship – various issues accumulating, disappointments breaking out, shifts emerging. It's a reason to think back and uncover the troublesome spots. So long as you think that you might cheat provided the circumstances play in your hand, your relationship is on shaky ground for your respect to one another is wearing thin and is about to give.
Do I understand what balance between the positive and negative aspects there is?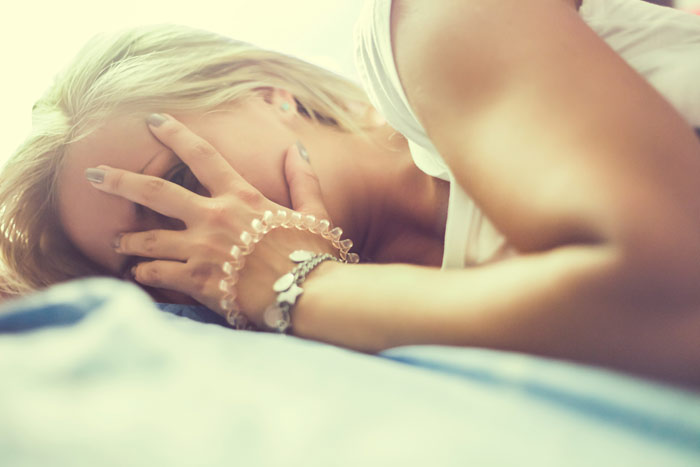 What you should do is weigh the pluses and the minuses of your relationship. There must have been much more of the former before, but now that you have to bear the hurt of what's happened, you need to find out just how much the balance has shifted. You can even write down a list of pros and cons to get a better idea whether there are good and multiple benefits for you to give the offender a second chance.
Should I try to re-build the trust and the respect I had for him?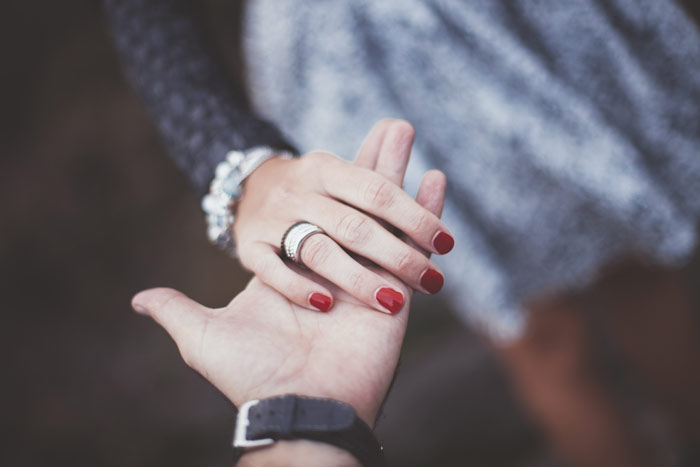 Your partner has brought about so much mental and emotional disturbance that you find it difficult to brace yourself to forgive them. Once you have forgiven them, the question is whether you no longer want to have anything to do with them – or you may scrape together enough merciful feelings to want to stay. In this case, make sure you do not let yourself in for more undeserved pain and your choice is made with your interests predominant.